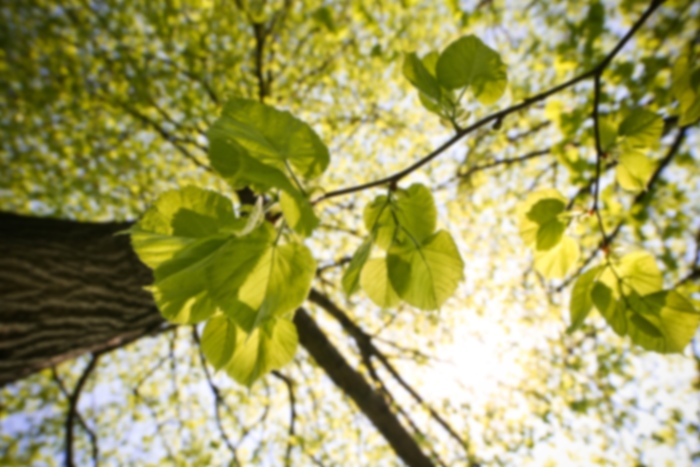 Matthew V Burry,
MD
Neurological Surgery
Dr. Burry grew up in Central Florida and is a sixth generation Floridian. The Burry Family has lived at the headwaters or middle basin of the St. John's river for over 150 years. At 17 years old, Dr. Burry matriculated at Yale University where he graduated cum laude. After Yale, he attended the College of Physicians and Surgeons at Columbia University. Upon receiving his medical degree, he was able to come home and successfully complete a residency in neurological surgery at the University of Florida.

Dr. Burry is excited to join Dr. Rafael Allende in providing comprehensive neurosurgical services to this wonderful area. His two sons are in Lake Mary public schools and are deeply involved in Orlando City Youth Soccer.
First available appointment is on 8/1/19
First available appointment is on 7/30/19
Accepts most insurance. Contact your insurance provider for coverage information
Carpal Tunnel Syndrome
Cervical, Thoracic, Lumbar Spondylosis Herniated Discs
Compression Fractures
Hematoma
Hydrocephalus Cysts
Management of Intercranial Disorders
Management of Peripheral Nerve Disorders
Management of Spinal Disorders
Spinal Stenosis
Stroke Management
Tumor
Ulna Nerve Entrapment