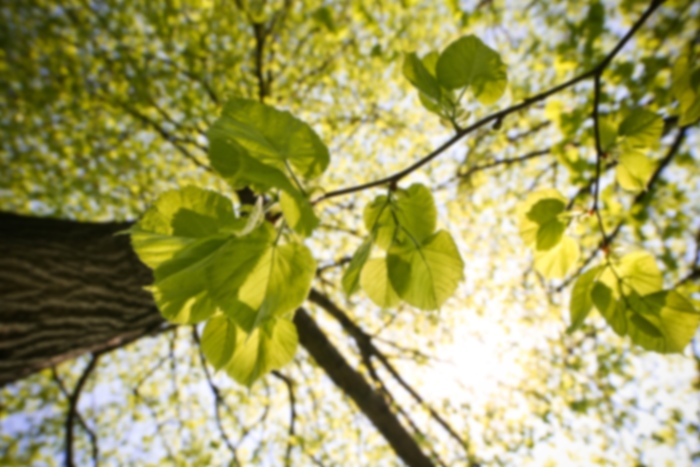 Khaled Shahrour,
MD
Urology
Dr. Khaled Shahrour (aka Dr. Special K) is a minimally invasive urologist. Prior to moving to Florida, he was an Associate Professor and Chief of Minimally Invasive Urologic Surgery at the University of Toledo, in Ohio. He obtained his medical degree from McGill University and completed his residency training at the Universite de Montreal in Montreal, Canada. Because of unrelenting combined interests in robotic surgery and kidney stones, he completed an Endourology fellowship at the University of Pittsburgh. Prior to leaving Toledo, he was the President of the College of Medicine Council at the University. His main interests include general urology, medical and surgical management of kidney stones, and minimally invasive surgery including robotic prostatectomy, cystectomy, and nephrectomy. He has several publications in surgical treatments of kidney stones. He supervised and taught many urology residents and established a strong Kidney stone service. He plans to develop a premier minimally invasive urology service to treat many urologic issues including kidney stones, prostate, bladder, and kidney cancers. He is a member of the American Urologic Association, Endourologic Society, and North Central Section of the American Urologic Association. In his free time, he enjoys spending time with his wife and three children, and plays soccer and squash. He has been a novice golfer for the past four years, but wishes his golf swing was at least half as smooth as his surgeries. This is still not bad for an Egyptian who only knew golf as a German car model, until he moved to Canada at the tender age of 18. His favorite sports teams are Chelsea Football Club, Pittsburgh Steelers, and the Montreal Canadians.
First available appointment is on 11/13/19
First available appointment is on 10/23/19
Regence Group (Bs-Wa, Bs-Id, Bcbs-Ut, Bcbs-Or)
Careplus
Cigna - Open Access Plus
Blue Cross Blue Sheild
Medicaid of Florida
Medicare
Medicaid
United Healthcare - HMO
This provider has limited online appointment availability, so please call the office for assistance scheduling with this provider.
Regence Group (Bs-Wa, Bs-Id, Bcbs-Ut, Bcbs-Or)
Careplus
Cigna - Open Access Plus
Medicaid of Florida
Medicare
Medicaid
United Healthcare - HMO