Diagnostic imaging in Sanford, Florida
Central Florida Regional Hospital offers advanced radiology services to patients in Seminole and West Volusia counties. With diagnostic imaging, we can detect conditions in their early stages and determine the severity of diseases and injuries.
To schedule an imaging exam, call us at (888) 894-2106.
Recognition
---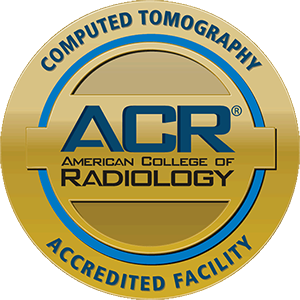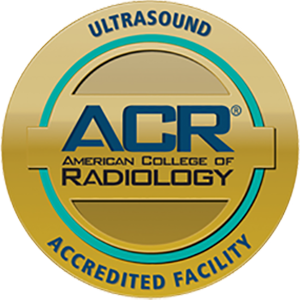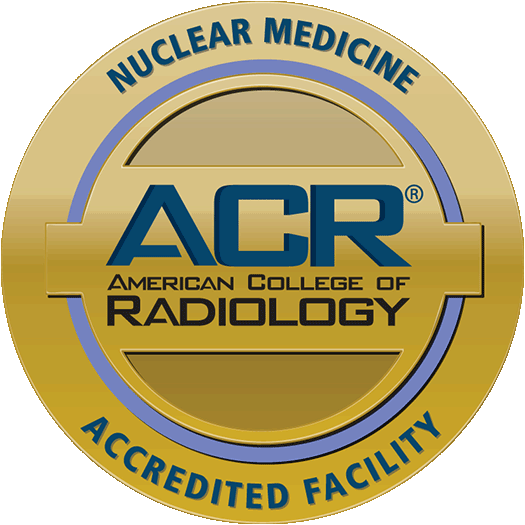 The American College of Radiology accredited us in the modalities of computed tomography (CT), mammography, magnetic resonance imaging (MRI), nuclear medicine and ultrasound.
Medical imaging exams
We offer a wide range of medical imaging exams, including:
Bone density scans
CT
Digital mammography

Digital X-rays
MRI
Nuclear medicine
Ultrasound, including 4D ultrasound
4D ultrasound
We offer 4D ultrasounds, which use soundwave technology to produce high-quality images and motions. Our labor and delivery sonographers use 4D ultrasounds to allow expectant mothers to see their babies in great detail before they are born.
Bone density scan
We perform bone density scans using dual-energy X-ray absorptiometry (DEXA). This advanced technology allows us to detect orthopedic conditions, bone loss and osteoporosis.
Computed tomography (CT)
We offer a high-speed, 64-slice CT scanner, which is capable of specialized cardiac scanning. This technology allows our radiologists to see very in-depth images of internal structures of the body.
Digital mammography
Our breast health program uses digital mammography to find breast disease in its earliest and most treatable stages. With digital mammography, we can create digital archives of mammograms and share patient records seamlessly with referring physicians, healthcare providers and patients. This allows us to diagnose conditions and develop treatment plans quickly.
Digital X-rays
We use digital X-rays to examine internal structures inside the body and determine a diagnosis. X-rays are used to collect pictures of bones, breasts and other parts of the body using electromagnetic radiation.
Magnetic resonance imaging (MRI)
MRI is a common, noninvasive technique that allows physicians to examine numerous areas of the body. We use MRI to view the extent of injuries and detect diseases.
Nuclear medicine
We use nuclear medicine to help examine the structure and functionality of various internal organs and tissues. Nuclear medicine involves using small amounts of radioactive materials, which allows physicians to view structures in detail.
Imaging services locations
Retrieving location data...