---
Central Florida Regional Hospital has made the difficult decision to close maternity services, effectively closing The Baby Suites on October 29, 2020. It has been an honor and a pleasure to provide obstetrical care to our community. We are proud of our dedicated team and their efforts to go above and beyond to make this moment special for our moms and our families. While this decision was not an easy one to make, we are confident that it is the right decision to assure that the overall health care needs in Seminole County are being met in the highest quality, most efficient way possible.
Birthing center in Sanford, Florida
The birth of your baby is a special time, and it should happen in a special setting. Central Florida Regional Hospital's labor and delivery unit combines the comfort of beautifully decorated suites with the personalized, high-quality services you deserve.
For more information about our maternity services, please call our labor and delivery nurses at (407) 833-7300.
Recognition
---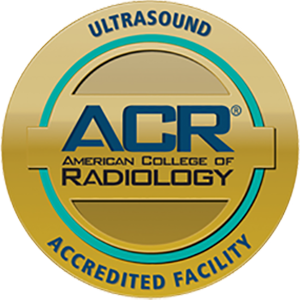 The American College of Radiology accredited us in the modality of ultrasound. We offer 4D ultrasounds, which allow mothers to see their babies in detail and in motion before they are born.
At Central Florida Regional Hospital, we strive to offer comprehensive women's health services to women of all ages and stages of life. Our highly trained physicians and nurses assist each patient every step of the way on their journey to motherhood. It's our goal to personalize the birth experience for each patient, and we do this by offering a range of childbirth options.
Labor and delivery locations
Retrieving location data...